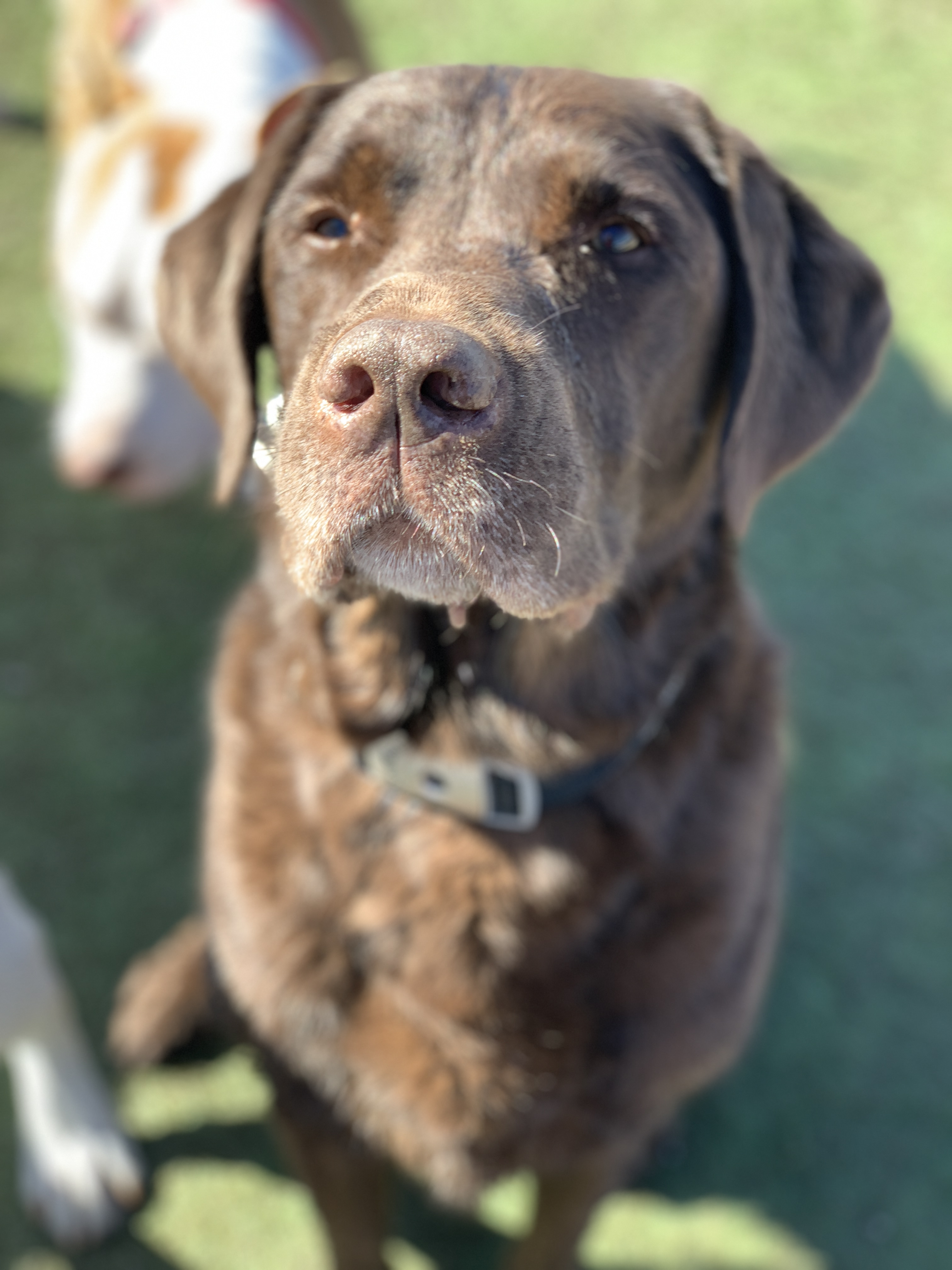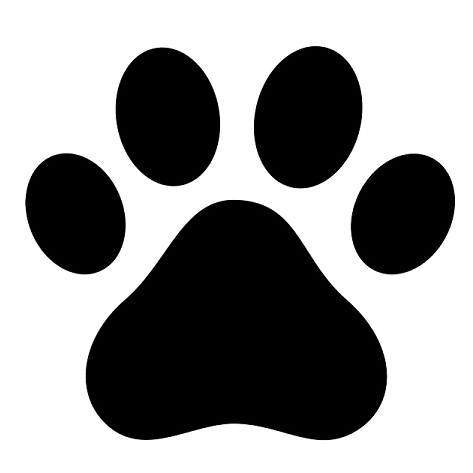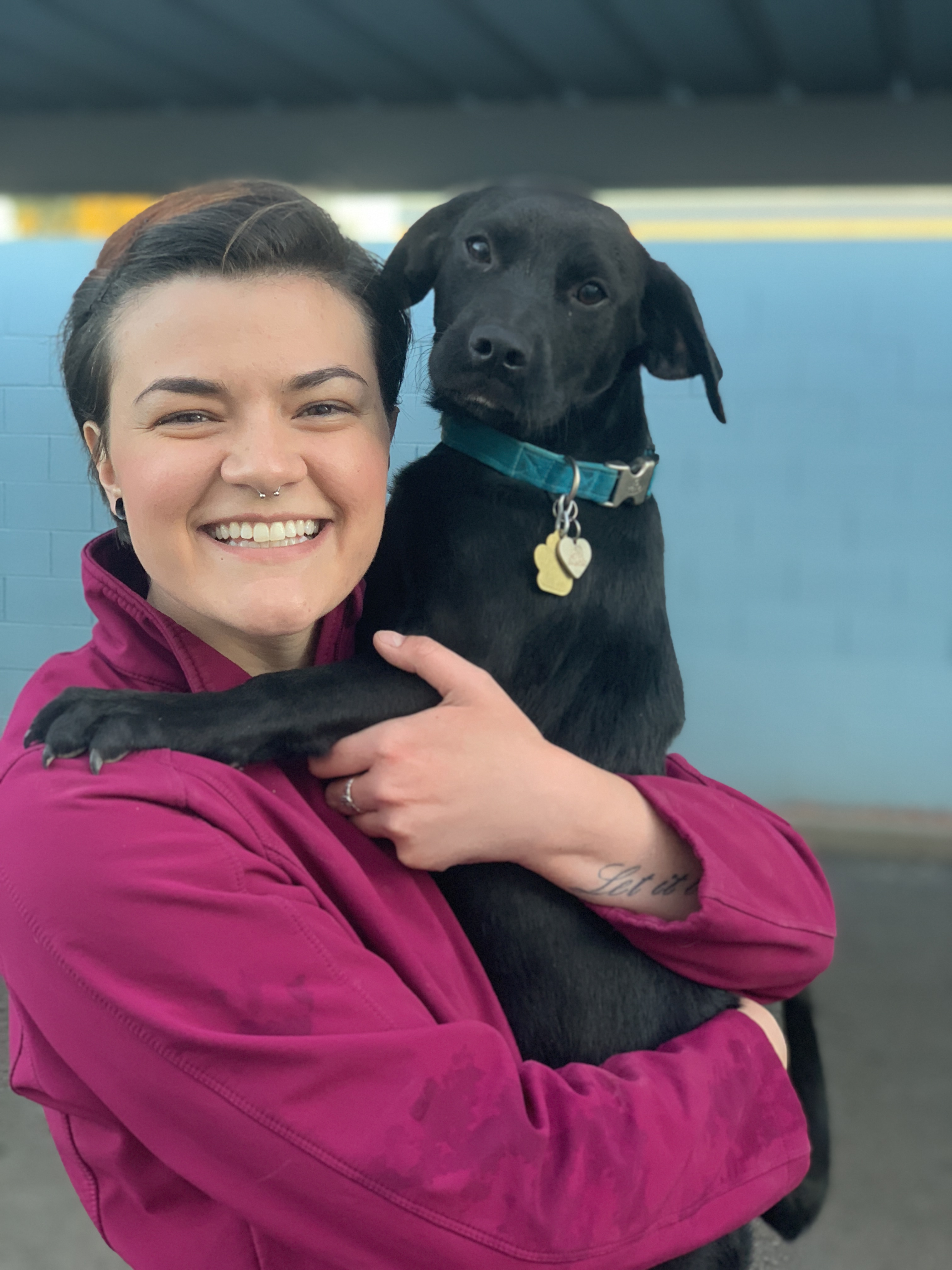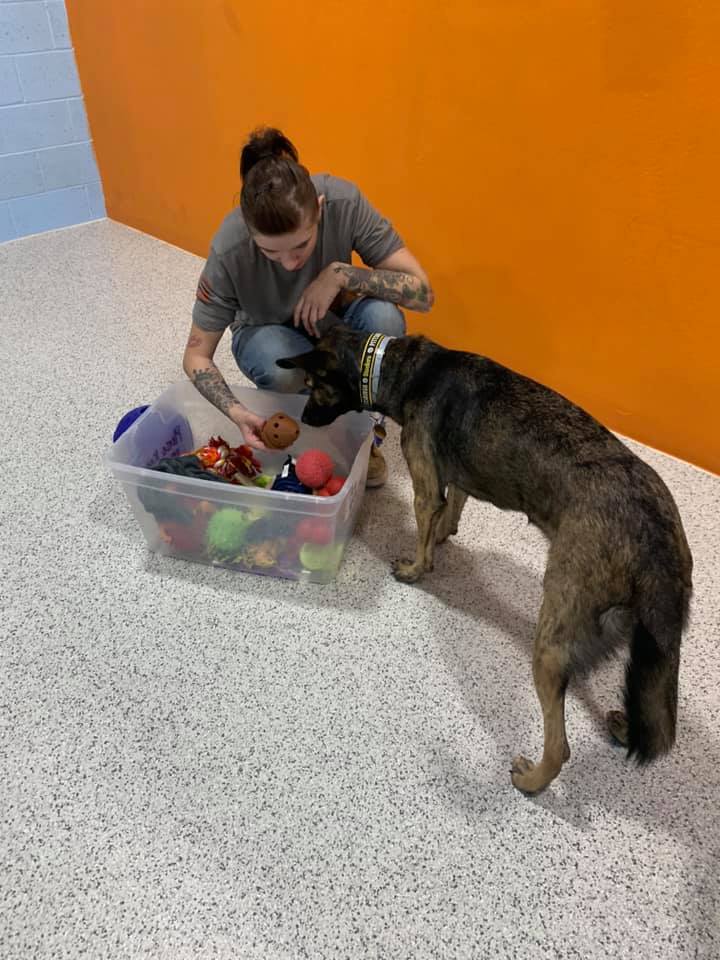 We are excited to meet you!
Don't know what your pet(s) needs to come and stay with us? Well you've come to the right place! Above are the vaccine requirement needed for your pet(s) as well as what you'll need for an overnight staycation.
We take ALL breeds of all sizes, shapes, and needs. Here at The Furshire we also accept unaltered males and females. We DO NOT require an introduction with your pet(s) before their stay unless you otherwise request one.