A unique social club for dogs and cats!
We pride ourselves on being more than just a traditional boarding facility. Specializing in quality care for dogs and cats, from kittens and puppies to the geriatric, we are unlike any other boarding facility. We pride ourselves on taking care of disabled dogs and cats that have severe health problems. We'd like to consider ourselves the hospice for your beloved family members.  Your pets always receive individualize customized care.
What makes us different: the one-on-one care and playtime that EACH pet receives and the joy and freedom they experience each day.
Schedule a Tour, Boarding, or Grooming Today! 623-872-1566
Call Now!
From the Blog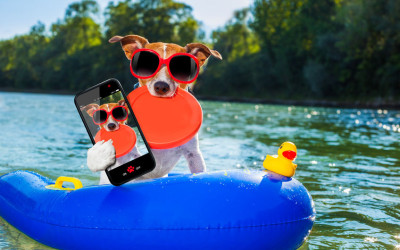 You may have your plans in motion, but have you made Spring Break Plans for your Pets? While the parents are away, the pets will play! Don't delay, schedule today! Schedule a tour >> Learn more about The Furshire >> Meet our team that cares for your... read more