A unique social club for dogs and cats!
What Makes Us Different:
We care for dogs with special needs such as wheelchairs, missing limbs, blind, deaf, cannot walk, medical issues such as diabetes etc., behavior issues like excessive barking, destruction of parents homes, and dog or animal aggression.
We accept all breeds.
We have a GREAT POOL!
Our Staff:
Each staff member is hands on with every dog in the facility and has a personable & professional relationship with our human clients. We are more like a family.
Schedule a Tour, Day Care, Boarding, or Grooming Today! 623-872-1566
Call Now!
From the Blog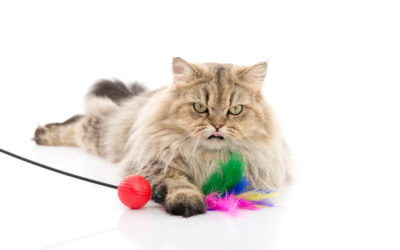 How To Deal With Cat Spraying Usually, cats spray items, whether indoors or out, to mark their territory. While this behavior is normal and natural, it can be troublesome if your cat is spraying furniture and other personal belongings. Curbing this behavior is...
read more